Posted by
medicinestorm
on
Friday Jun 15, 2012
Under
Games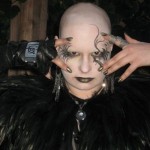 They say betrayal hurts more the closer you are to the betrayer. Well, you can't get much closer than your own body. Lore's body betrayed her, and it broke her heart to the core. She is with God now and He's giving her a new body and mending her broken heart. We just wish He would hurry up because there is a big line of broken hearts forming down here on Earth that still need mending too.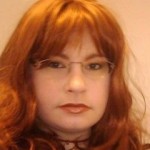 We didn't get to spend as much time with her as we would have liked, but in the time we had we found many common interests: Well written books, the romance of symbols, role playing, engineering, stories, fantasy, faith, science, science fiction, and games. She had a mind like a diamond; Solid and pure and dazzlingly brilliant.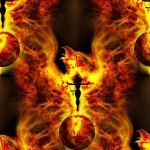 Laurie Ann Earls is one of those people that you never expect to die. Passionate, bright, immortal… A phoenix. Lore always loved the phoenix. Both the Marvel comic book character as well as the character's namesake. She had adopted it long ago as one of her symbols. The mythological creature that rises from the ashes of it's own death seems ever more appropriate for her, too. Even in her death she lives.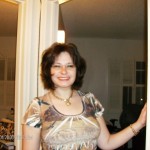 As lovers of games and fantasy and role playing we worked together on a team of several highly talented people to create a fantasy RPG. The small amount of story writing Lore did as the lead writer on the project was exciting and inspiring. Not just for the content of the writing but also for the possibilities it implied. As a programmer, we could never do her story justice by ourself, but luckily there are a few other writers working with her who seem to share Lore's vision.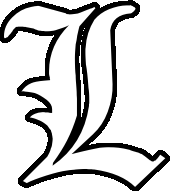 Though we are glad for the time she got, Lore deserved more of it. She deserved the greater opportunity that her potential demanded. Lore deserved immortality, so we intend to immortalize her. Lore's passion was for writing, but we fear we lack the skill to do her justice with words, so we will immortalize her in the only way we know how; Code. Game code.
We cannot speak for the other creative minds who have a stake in Project Utumno, but we'd like to dedicate our portion of this game to her. Not only in the parts that we create, but also as a prominent character within the game's story. We don't yet know what form- and to what extent- these features will take, but we have no doubt it will be an adventure.
We love you, Laurie. Good game!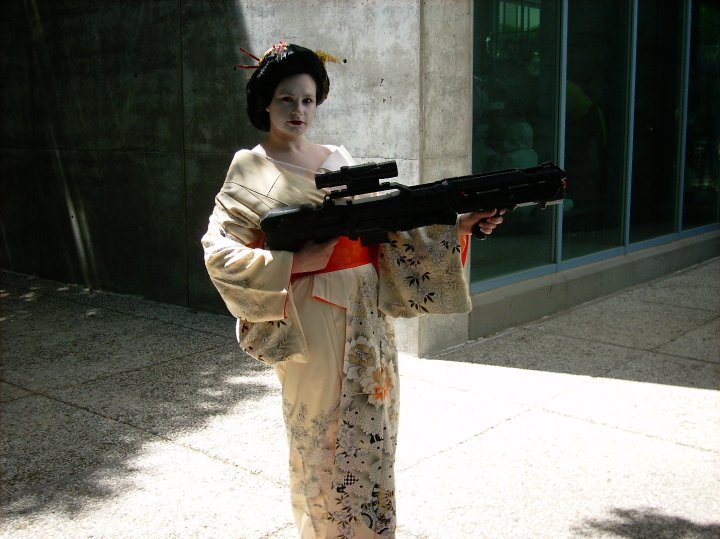 2 Responses to "Lore the phoenix"
Vanessa Says:
June 15th, 2012 at 6:19 pm

Awesome!! What an excellent tribute, representation, etc of an amazing person. She will live on forever!

Diana Says:
June 16th, 2012 at 10:05 am

I cried from the very first sentence. I think you know her like few others. I look forward to seeing her rise like the phoenix in the game, as well as in the ultimate ressurection!
Leave a Reply